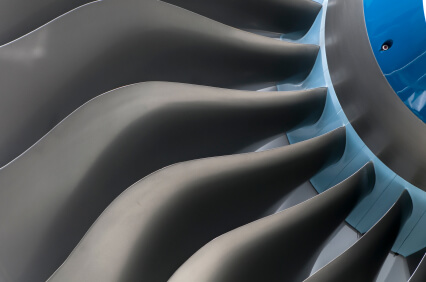 CRDM works with major aerospace organisations to leverage the advantages of
Additive Manufacturing. We have worked on projects ranging from metal satellite
components to UAV flight parts in both test and development phases through to
series production.
We will bring your CAD projects to life by prototyping a variety of aerospace
components in plastics and metals. Using the latest additive manufacturing
processes – we can build parts in 40μm (micron layers) – a quicker and lower cost
alternative to one-off manufacturing using traditional techniques such as machining
from solid.
Recent advances in making metal parts allows us to manufacture components that
are impossible to make using traditional engineering methods; complex channels,
voids and 3D structures are easily included.
Total process material use is substantially reduced as only material required for parts
is used – no swarf.
Examples of our experience
Building trial and test parts

Instrumentation fixtures, jigs and assembly aids

Low volume production parts

Retrofit components for refurbishment
With strict timelines for interior maintenance and refurbishment programmes when
aircraft on ground and OEM parts with long lead times, often up to 90 days and
parts frequently turning out to be obsolete. CRDM can offer a number of solutions:
No engineering drawings or CAD required. We can scan parts and produce

CAD for manufacture

V0 rated fire retardant materials

Low volume production with additive manufacturing or mould tooling

Fast turnaround within days

Accredited by many leading aerospace companies
How we can help you
We help you cut down the time spent on product development path by manufacturing
prototypes and low volume components from just 3-4 working days – saving weeks
compared to traditional routes.
We can help you regardless where you are in your development – from producing a
one-off prototype item to small run, high-end parts.
What to do next…
Call us now on 08450 514 900 to discuss your project.