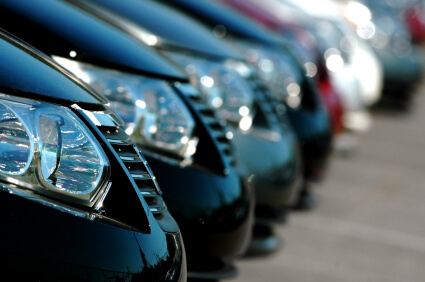 CRDM are experienced in prototyping, model making and low to medium volume
manufacturing, working with automotive designers and engineers. Our knowledge
and expertise of Additive Manufacturing (AM) will offer solutions that reduce product
development cycles to help you develop and manufacture your finished automotive
component.in a variety of components in plastics and metals.
Examples of our experience
Car lamps

Lamp Housing

Cockpit interiors

Trim

Controls

Body parts

Experience of working with tier 1 & 2 manufacturers (we are approved Tier 1

suppliers to McLaren Automotive and Aston Martin)

Live hinges & snap parts

Exhaust components

Multi-way wiring harness connectors
We use a variety of common automotive materials
Aluminium

PA12 (Nylon)

ABS Plastic

Silicone and Polyurethane
On our premises, we have a fully equipped workshop that we can add the finishing
touches to your parts, from bonding and assembly to high-end painting
We are able to submit parts through PPAP or OEM own Quality Standards.
How we can help you
We help you cut down the time spent on product development path by manufacturing
prototypes from just 3-4 working days – saving weeks compared to traditional routes.
What to do next…
Call us now on

08450 514 900

to discuss your project.