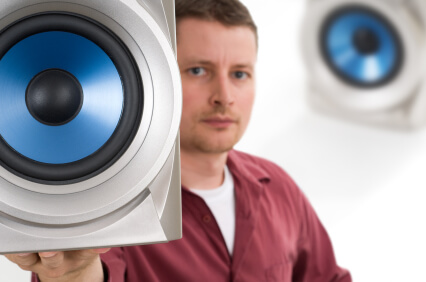 CRDM are experienced in prototyping, model making, 3D Printing and low to
medium volume manufacturing, working with designers and engineers.
At some point during any product development, there will become a time when a
designer will have to take their ideas off the computer and make it come to life,
wether it be for form, fit and function or to get buy-in from other interested parties
further up the supply chain. Traditionally, the concerns are:
Have we correctly identified that this is the right time to have a model?

How much will it cost?

How long will it take to get a prototype?

Can the model be made from the intended production material?
Hence the research and development into new ways of making components that fit
the bill is crutial to product development, with the lead time on many projects
measured over a number of months, even years.
CRDM's knowledge and expertise of Additive Manufacturing (AM) and 3D Printing
will offer solutions that reduce product development cycles to help you develop and
manufacture your finished product.
Examples of our experience
Lighting

Consumer products and white goods

Handheld devices (e.g. iPad/iPhone covers and accessories)

Part sizes from just a couple of millimetres to over 2 metres
On our premises, we have a fully equipped workshop that we can add the finishing
touches to your parts, from bonding and assembly to high-end painting.
How we can help you
We help you cut down the time spent on product development path by manufacturing
prototypes from just 3-4 working days – saving weeks compared to traditional routes.
We can help you regardless where you are in your development – from producing a
one-off prototype item to small run, high-end parts.
What to do next…
Call us now on 08450 514 900 to discuss your project.