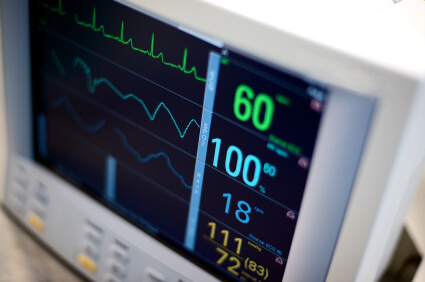 CRDM are experienced in prototyping, model making, 3D Printing and low to
medium volume manufacturing, working with electronic designers and engineers.Our knowledge and expertise of Additive Manufacturing (AM) and 3D Printing will offer solutions that reduce product development cycles to help you develop and
manufacture your finished electronic product.
We will bring your CAD projects to life by prototyping a variety of components in
plastics and metals. Using the very latest processes– we grow parts in 40µ micron
layers – a quicker and low-cost alternative to one-off engineering.Recent advances
in growing metal parts allows us to manufacture designs that are impossible to make
using traditional engineering techniques; complicated tunnels and voids are easily
built.
Examples of our experience
Communication devices

Computer devices

Experience of directly manufacturing for low volume manufacturers

Live hinges & snap parts
On our premises, we have a fully equipped workshop that we can add the finishing
touches to your parts, from bonding and assembly to high-end painting.
How we can help you
We help you cut down the time spent on product development path by manufacturing
prototypes from just 3-4 working days – saving weeks compared to traditional routes.
We can help you regardless where you are in your development – from producing a
one-off prototype item to small run, high end parts.
What to do next…
Call us now on 08450 514 900 to discuss your project.